Minimatics has provided precision CNC turning services to Silicon Valley and the San Francisco Bay Area since 1961. We have decades of experience collaborating with industry professionals to develop and produce complex CNC turned parts for the aerospace, medical and telecommunications industries. For 60+ years, Minimatics has employed its technical knowledge and skill to reliably supply customers with high-quality, close tolerance CNC turned parts.
Our core competency is precision turning small, intricate parts in prototype and short-run quantities between 1 and 20,000 pieces. We pride ourselves on our ability to accurately meet tolerances up to 1/30 of a human hair (.00005 inch) in some of the most difficult to machine materials. No material is too tough for our turning department. We work with Kovar, Invar, Monel, Incoloy, Inconel, titanium, tungsten, beryllium copper, cupronickel, assorted nickel-based alloys, all grades of stainless and new age plastics.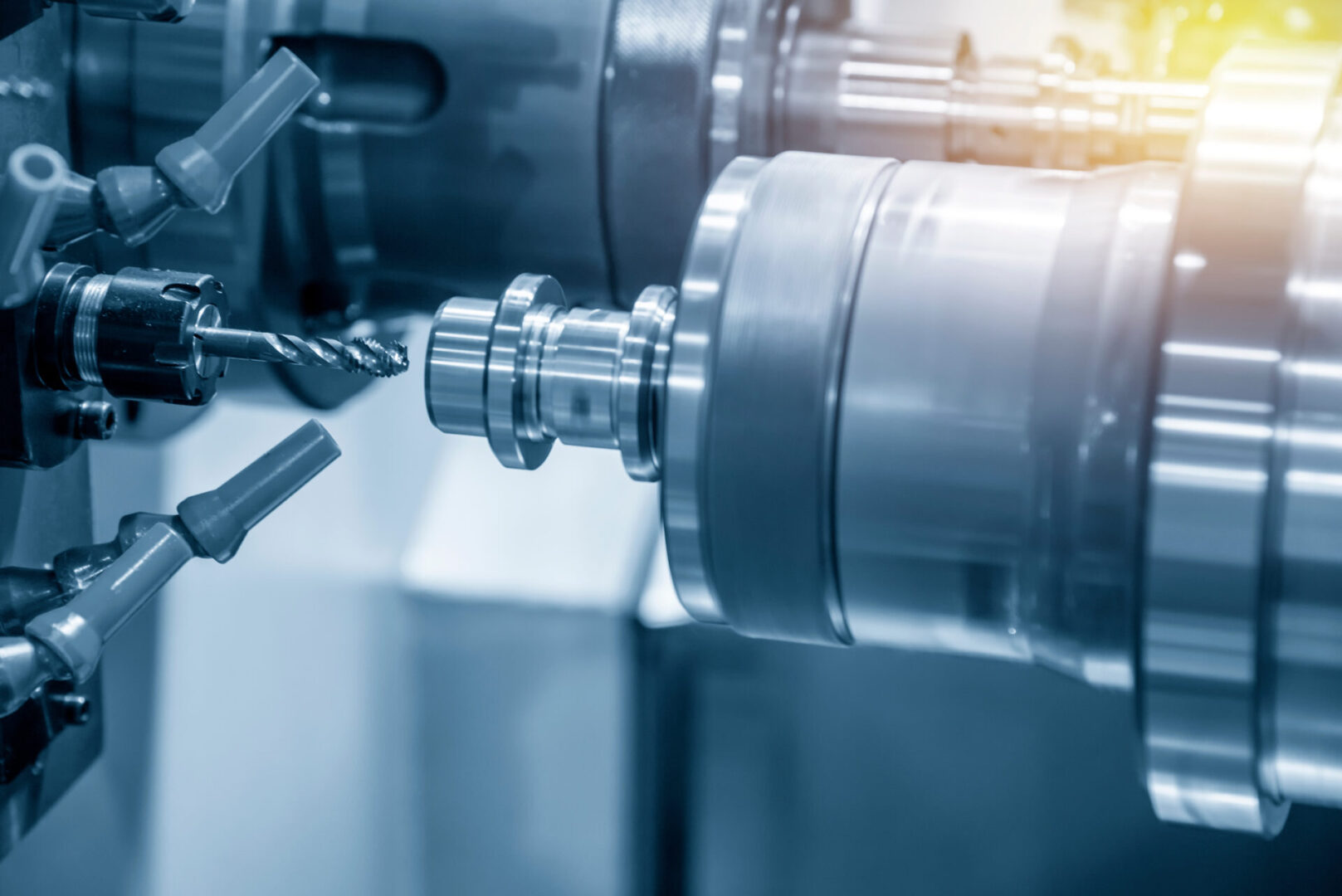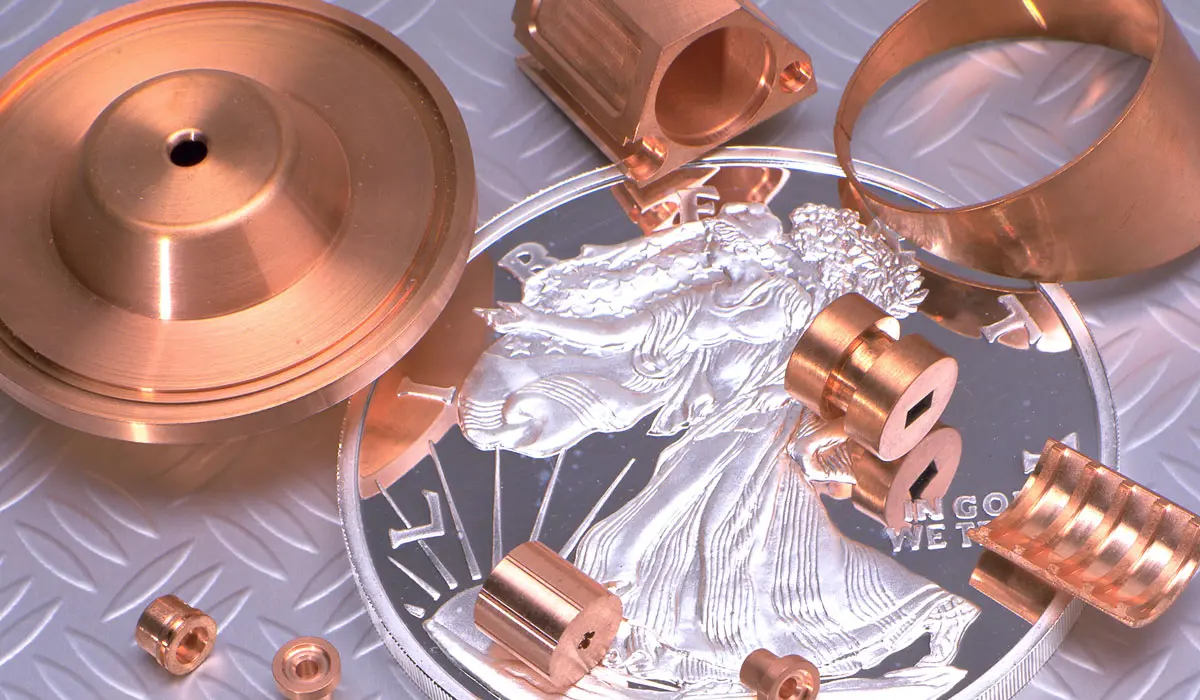 Minimatics is especially proficient at precision turning Kovar, a unique metal that is commonly used in telecommunications and photonics applications to create glass-to-metal and ceramic-to-metal hermetic seals. To best serve these industries, Minimatics only uses sulfur-free and chlorine-free cutting fluids. These cutting fluids protect the distinct chemical properties of their parts and prevent contamination or "outgassing" from occurring in the final stages of their assembly.
Delivering exceptional precision turned parts to our customers is paramount to Minimatics. We have carefully integrated continuous improvement methodologies with our ISO 9001:2015 management system to develop an organizational culture focused on meeting customer expectations. We are also ITAR (International Traffic in Arms Regulations) registered to meet customers' requirements. If you're interested in learning more about our precision CNC turning services or if you would like us to review any of your turned part requirements, please reach out to us at sales@minimatics.com.