Since 1961, Minimatics has been a leading provider of high-precision CNC turning services in Silicon Valley and the San Francisco Bay Area. Our decades of experience collaborating with design, engineering, and supply chain professionals have earned us a reputation for producing complex CNC turned parts for the aerospace, medical, and telecommunications industries.
We specialize in precision turning small, intricate parts in prototype and short-run quantities between 1 and 20,000 pieces. Our technical knowledge and skill enable us to meet close tolerances of up to 1/30th of a human hair (.00005 inches) even when working with difficult-to-machine materials such as Kovar, Invar, Monel, Inconel, Titanium, Tungsten, Beryllium Copper and Cupronickel.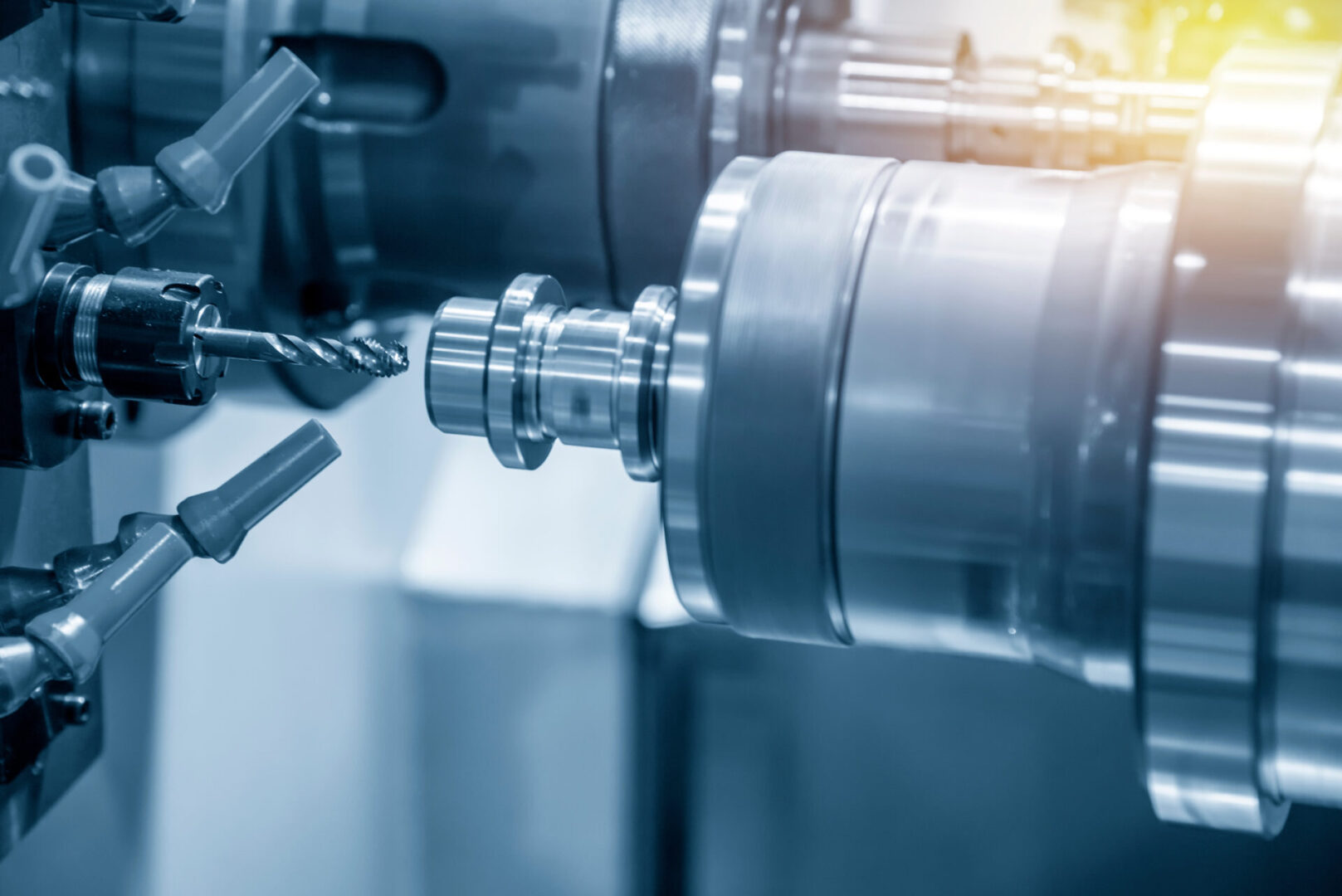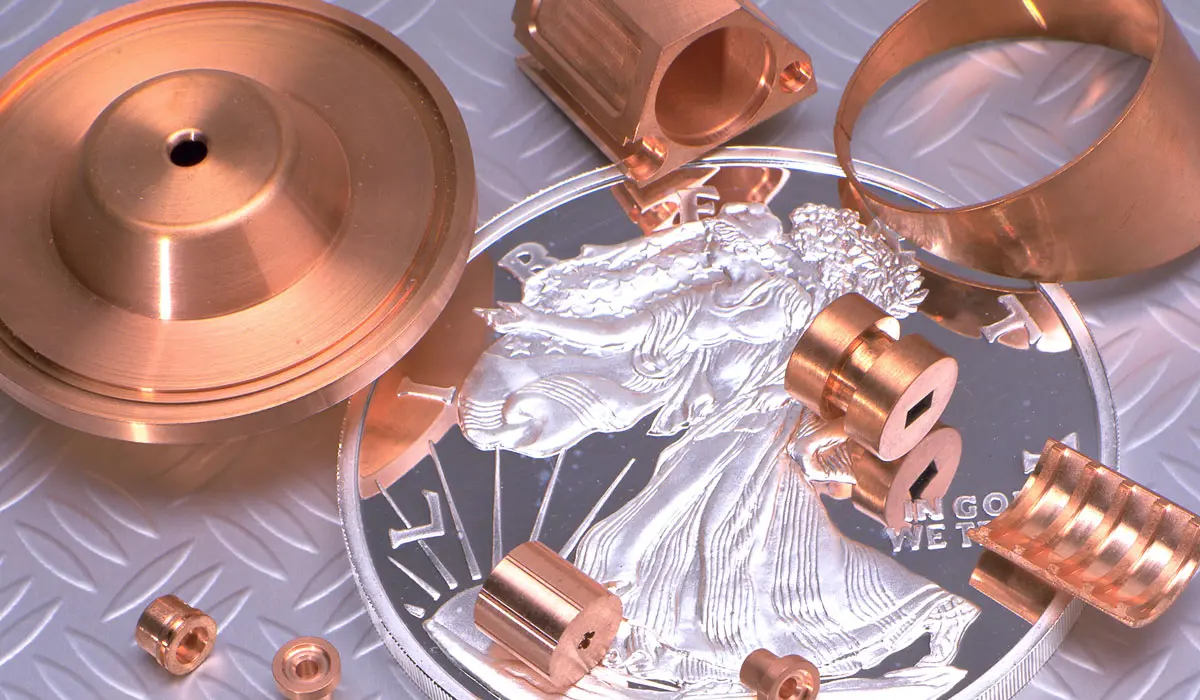 Our turning department excels in precision machining Kovar - a unique metal used in telecommunications and photonics applications to create hermetic seals between glass and metal or ceramic and metal. To ensure the highest quality for these industries, we use only cutting fluids free of sulfur and chlorine to protect the chemical properties of our parts and prevent contamination or outgassing during final assembly.
As an ISO 9001:2015 certified and ITAR registered manufacturer, Minimatics is committed to delivering exceptional CNC turned parts on time. We value continuous improvement and focus on refining our internal processes to better meet customer requirements. To learn more about our precision CNC turning services or to have us review your turned part proposals, please contact us at sales@minimatics.com.